Handmade Boutique Chocolate

Natural Temptations for Special Occasions
Wonderfully Self-Indulgent Treat for One and All
Why is Manna Unique?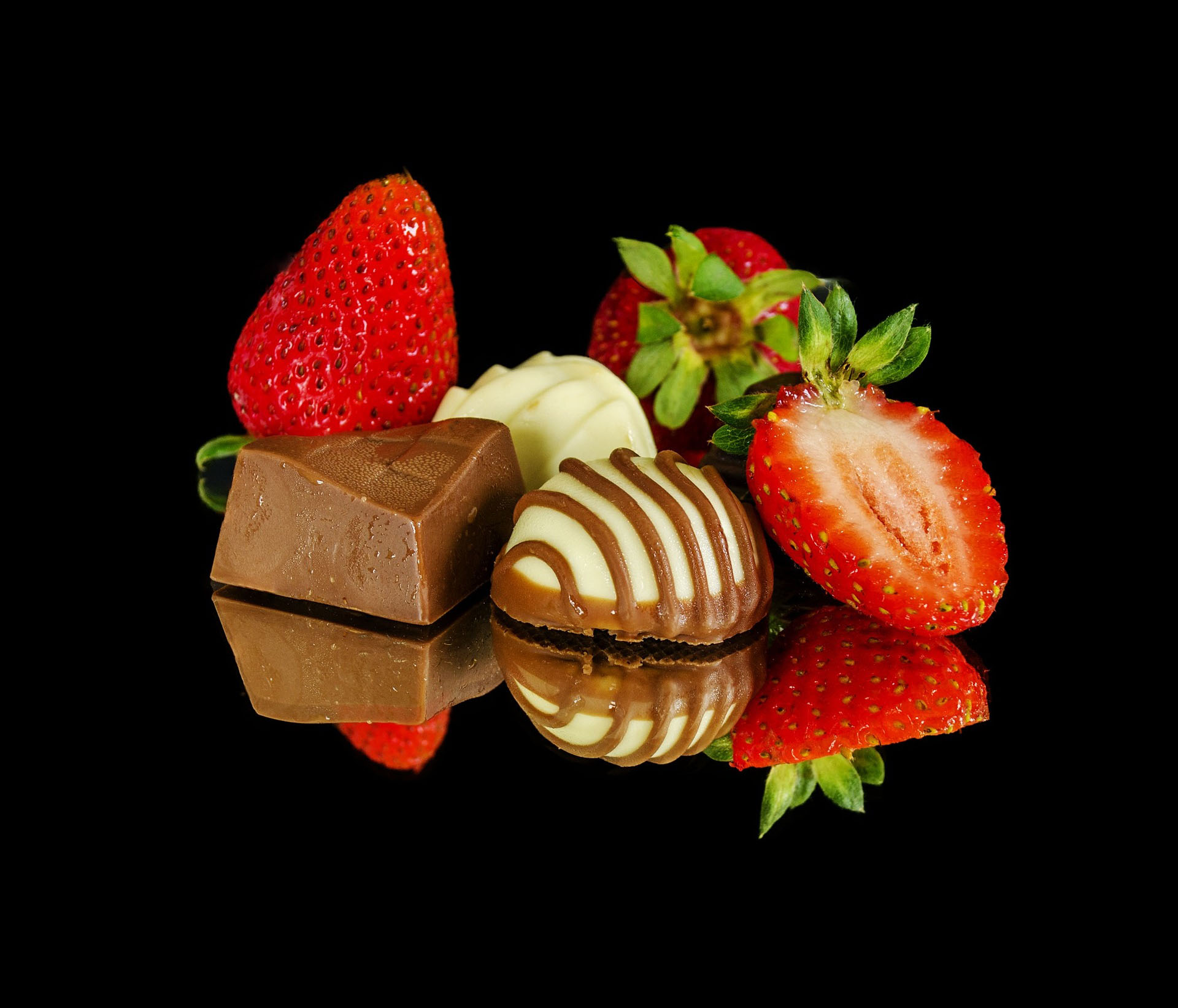 Fresh!
All ingredients are directly from the farms, our processing facility or directly from our supplier. Our chocolates are as fresh and pure as you can ever get.
Quality!
All the cocoa, stevia sugar, milk powder, natural fruit pulp, nuts, natural coloring and other ingredients are personally chosen and supervised. We make chocolates in small batches and each batch is quality tested for taste, consistency, and perfection.
Elegant!
Manna Chocolates are packed with perfection for gifting.
Welcome to our Chocolate Boutiques where you can pick, taste, chew and choose the chocolates you love.
Our personnel are ever happy to appraise you on every aspect of ingredients and chocolate making. You can watch chocolates being made right before your eyes.  If require any assistance with a product-related query, our chocolatiers are at your service.